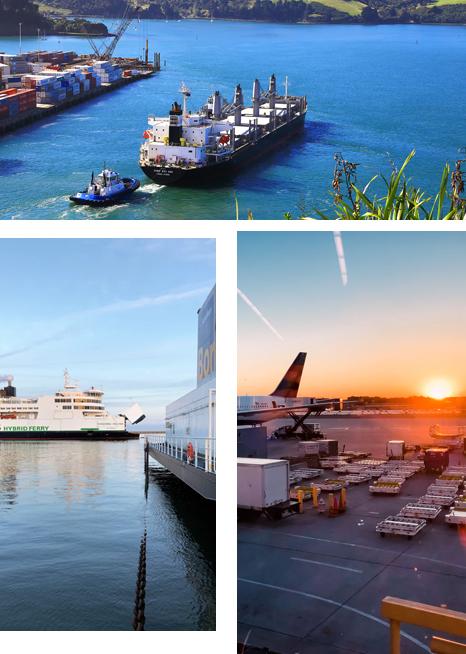 Multicargo International Inc.'s, mission is to become one of the important leading container and cargo shipping companies offering its customers top quality and give them solutions, regarding their logistic needs, this paves the way to focus on what is truly important.
Multicargo International Inc. is an Ocean Transportation Intermediary, we are an International Transport and Logistics Company, dedicated to handling all of your import/export needs, our skilled experts will effectively manage all of your small to large scale business transactions.
We abide by the highest industry standards; and, our dedicated and knowledgeable team will consistently provide support throughout the entire shipping process. Our long-term relationships with the world's major shipping lines, allow us to provide the fastest, most reliable service and the most beneficial terms. You can trust MCI to make the best decisions for your business. After all, we are working for you!
MCI is an International Cargo Transportation company. We will deliver your cargo from any port in the world. or Canada to any port in the world. MCI will load and ship your cars, personal effect, and heavy equipment; and, we provide RORO, containerized cargo shipping and the processing of your goods in ports, railways and customs warehouses. We provide the very best in personalized, fast and reliable service to each of our customers; and, you can trust us to make your business our number one priority.